Lecture By Dr. Anas Altikriti : Post-Maliki Iraq; the Probables and the Impossibles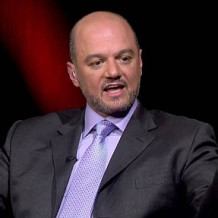 When:
November 6, 2015 @ 7:30 pm – 10:00 pm
2015-11-06T19:30:00+11:00
2015-11-06T22:00:00+11:00
Where:
Bankstown Seniors Hall
7 West Terrace
Bankstown NSW 2200
Australia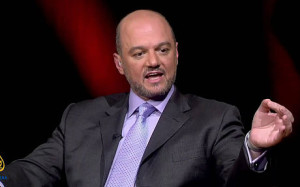 For catering purpose, you will need to confirm your attendance and the number of family members that will be attending the lecture with you by this weekend (Saturday the 31st of October).
Below is the bio of Dr. Anas Altikriti
– Born in Iraq 1968
– CEO and Founder of The Cordoba Foundation, London; a British Think
Tank specialising in West-Muslim World relations)
– Chairman of the Muslim Association of Britain (MAB)
– Vice President & Patron of Stop the War Coalition and a leading
figure in the global Anti-War Movement
– Co-Chaired the historic 2 Million March against the Iraq War in
London in February 2003
– Featured in the prize winning film "We Are Many" which documented
the 2 Million March
– PhD in Political Studies from Westminster University, London
– Author of academic papers on British Muslim political participation
and the role of the British media in covering Islam and Muslims.
– Stood in the European Parliament Elections in 2004
– Specialist in Muslims as minority communities, Middle Eastern and
North African Geo-Politics, Political – – Islamic Thought, Islamism,
Extremism, and Islamophobia
– International speaker & Hostage negotiator
– Media Commentator, appearing on prominent debate programs including
Hard Talk, Doha Debates & Head to Head and was the subject of an ABC
Lateline coverage in 2005.
Dinner will be provided, but please bring with you salads, sweets and hot beverages.