AIMS NSW: AGM and Elections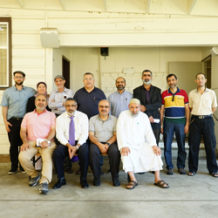 On the 4th of December 2016, The Australian Iraqi Muslim Society held its Annual General Meeting
The meeting was attended by 14 founding members (including two by proxy).
A review of 2016 events and activities and a robust discussion and feedback on the highlights and lowlights, and a short talk was delivered by a special guest visiting from Adelaide, Dr Waleed Alkhazraji, followed by financial report which was presented by the treasurer Hassen Muttlak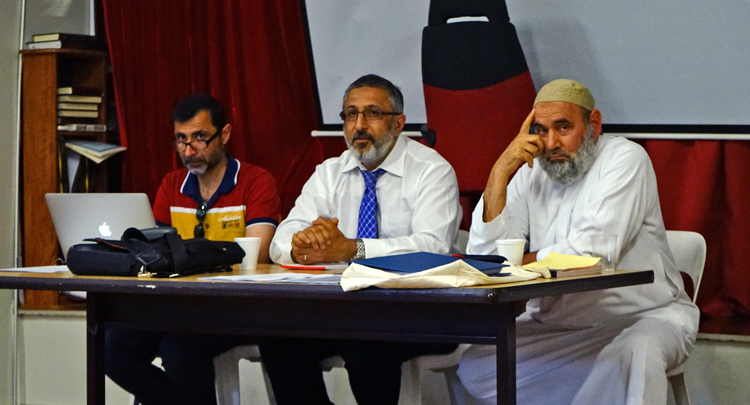 The elections were held after a short lunch break, where nominations were held and voting took place. The new president, Dr Hamid Almafraji thanked the previous committee members and especially the ex president Dr Abdulrazaq for his tireless work in his tenure as president.
The new Committee members include:
President: Hamid Almafraji
Vice President: Mafaz Alasfi
Secretary: Ahmed Al-Ani
Treasurer: Hassen Muttlak
General Member: Waleed Alkhazraji
General Member: Adel Aljumaili
General Member:  Zina Al-Naqeeb